Live unique moments in a magical setting !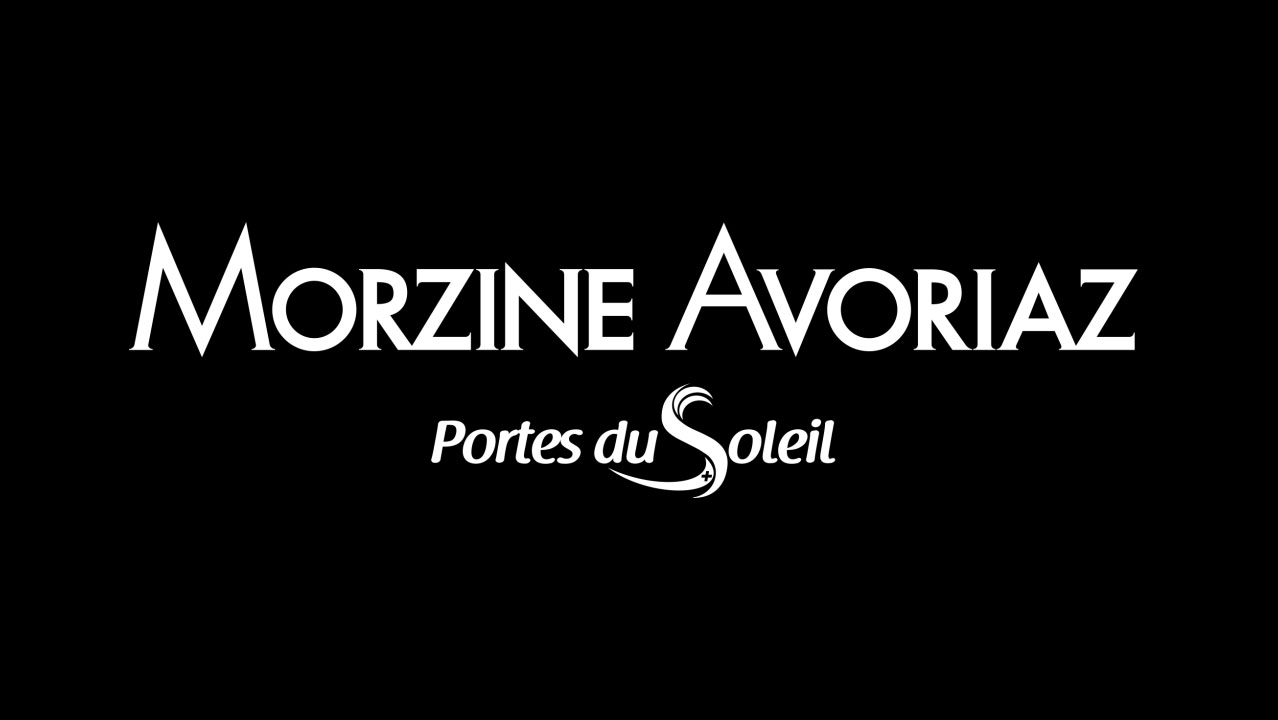 We are happy to welcome you to our collection of properties carefully chosen and daringly decorated !
Our selection of chalets and apartments offers stays suitable for multiple occasions to spend unforgettable moments with poetic vibrations inspired by our mountains.
We share our vision on what a real warm and authentic welcome means with
Mont Amour
services and equipment for even more comfort.
For each of our properties it is possible to be delivered of meals, breakfasts or to ask a specific decoration for a special event such as a honeymoon or a birthday for example.
We are proud of our heritage that we pass on through each of our properties, a promise of escape in the tones of nature.
Our Architecture Collection
_Our Architecture Collection offers a variety of properties dissimilar from traditional mountain stays, in line with the past, these apartments have been renovated while keeping great volumes with atypical looks, imagined by architects and interior designer, their rooms have been fitted out with works of art, a design steeped in history.
Our Romantic Signature
_Our Romantic Signature offers a ca selection of properties for romantic stays and complement each other with our à la carte services, such as honeymoon decoration for example or the delivery of champagne and macaroons.
For a stay at the height of romance, take a look at our Spa to discover the stopovers for two.
_ Leaf through the treatment menu
Our Original Creations
_Our Original Creations offers a collection of properties more suited to small groups, especially families, to take advantage of our many high-quality facilities and services with more attractive prices.
For most of these properties we have brought more friendly touches for children, such as a suitable decoration, games, connected speakers, connected tv's ...
Ask us for more specific equipment at your request during your stay.
It's up to you to create your own moment now !